"Sign on Front Street, Lahaina, Maui, Hawaii"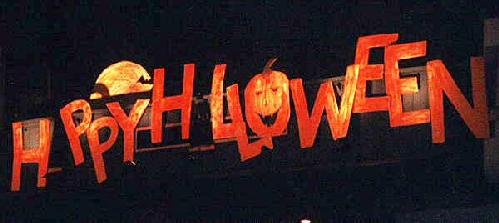 In the frame to the left, select to view the thumbnails within the categories by clicking on the appropriate link located above the row of photos.
To view the enlarged version of the thumbnail photo, just click on it and the photo will appear in this frame.
ENJOY!!