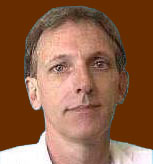 I thought it would be nice if you knew a little bit about me and why I develop this web page. I am not a writer so please bear with me.

I was born and raised in New York City. I have lived in the Seattle, WA area, Jacksonville, FL area and the San Francisco, CA area. Thus I have always lived on or near the ocean. In 1986 I took my father's wise advice, "Move West Young Man", and moved to the Island of Maui, Hawaii. I have never regretted the decision and now am proud to call this my home.

When I moved here I opened a small rental shop in the historical town of Lahaina on the west side of the island. I rented snorkeling gear, boogie and surf boards, rafts and underwater cameras. It was quite a change from my corporate work on the Mainland (Madland). A lot less stressful too.

This type of business allowed me to meet and converse with the many visitors that come to Maui to celebrate their honeymoons, their anniversaries, their birthdays, major family holidays, or to just getaway from the pressures of their home towns or cities. The point being is that they come here to relax and enjoy and are inherently happy. Their uplifting attitudes was and still is very catching. Thus I am a very happy and content individual.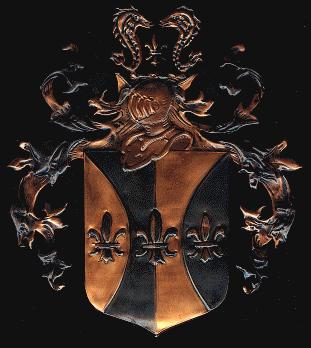 What makes my daily routine so rewarding is that through my current business, I am able to add a little more fun to our visitors time here on Maui. I suggest the best places to go to get the most out of their vacation. The business also affords me the opportunity to engage in all of the exciting activities that Maui has to offer. This includes the multitudes of restaurants available here that are guaranteed to delight all types of palates. I am then able to recommend which activities and the respective companies that operated them that I found to be the best and they will receive the most for their hard earned vacation dollars. I also help them design their days so that they will see and experience a lot of the Island while still leaving plenty of time for them to work on their tans. After all, why come to Maui if you can not return back home creating envy from your friends and relatives because of your tan.
I hope to pass on my experiences through this web page for all those who are planning to visit Maui. I will also include myths/folklore, events, and anything else that I feel you might want to know about.
If you are interested in unique cigarette lighters, check out my collection.
ALOHA from RW (Maui Cheetah)